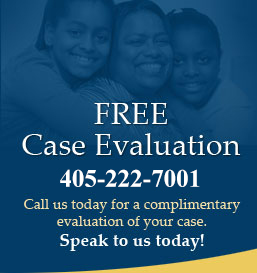 Do You Have A Case?
Free Evaluation!
Disability Specialists
Specializing in Disability Services in Oklahoma and Texas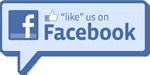 The Social Security and SSI disability programs are designed for individuals who are no longer physically or mentally able to work in any field of employment. Each program has its own set of requirements that must be met before your disability can be evaluated.
Disability Specialists, LLC, was created to assist those with a disabling condition through the difficult, confusing, time-consuming and frustrating SSI and SSDI application process. We know and understand the challenge and need to resolve financial burdens.
We will help you avoid common mistakes that often end in denial of benefits and act as the bridge between the Social Security Administration and you the claimant. We will seek to communicate information and facilitate contacts to improve your chances of approval from the initial claim until the appeals process is exhausted (if an appeal is needed)
ADD or ADHD

AIDS

Arthritis

Asthma or COPD

Autoimmune Disease

Back Pain

Bipolar

Brain Injury

Cancer

Carpal Tunnel

Congestive Heart Failure

Crohn's Disease or Colitis
Degenerative Disc Disease or DDD

Depression or Anxiety

Diabetes or Neuropathy

Fibromyalgia or Lupus

Intellectual Disability

Poor Hearing or Vision

Heart Attack or Bypass

Hepatitis

Liver or Kidney

Memory Loss

Migraines

PTSD
We specialize in assisting people in Oklahoma and Texas with disabilities who are mentally or physically unable to work.
CALL Disability Specialists TODAY for a FREE Case Evaluation 405-247-4833